WPD is the largest Kosher Distributor on the West Coast.
WPD (West Pico Distributors) opened its doors in 1948, was incorporated in 1970 and began distribution of Frozen Foods in 1975. Our mission is to offer our customers the best service with our leadership in local market knowledge. We've been servicing California retailers for over 70 years.
We offer a full product line of dairy, meat, and grocery products at five different temperatures. With the strongest brands in Kosher, along with our powerful operational capabilities and experience, WPD is the first choice in Kosher. We deliver real results for our customers.
WPD is a leading DSD Full Service distributor of Big Brand Ice Cream.
Specialized Merchandising
Cold Chain Integrity
Creative Promotional Programs to drive sales
Strong Vendor Support
Customizable Ice Cream Bunker Programs
Proudly Distributing Brands that include:
Ben & Jerry's, Talenti, Popsicle, Klondike, Good Humor and Dairylicious.
To view a list of other brands we distribute, click here.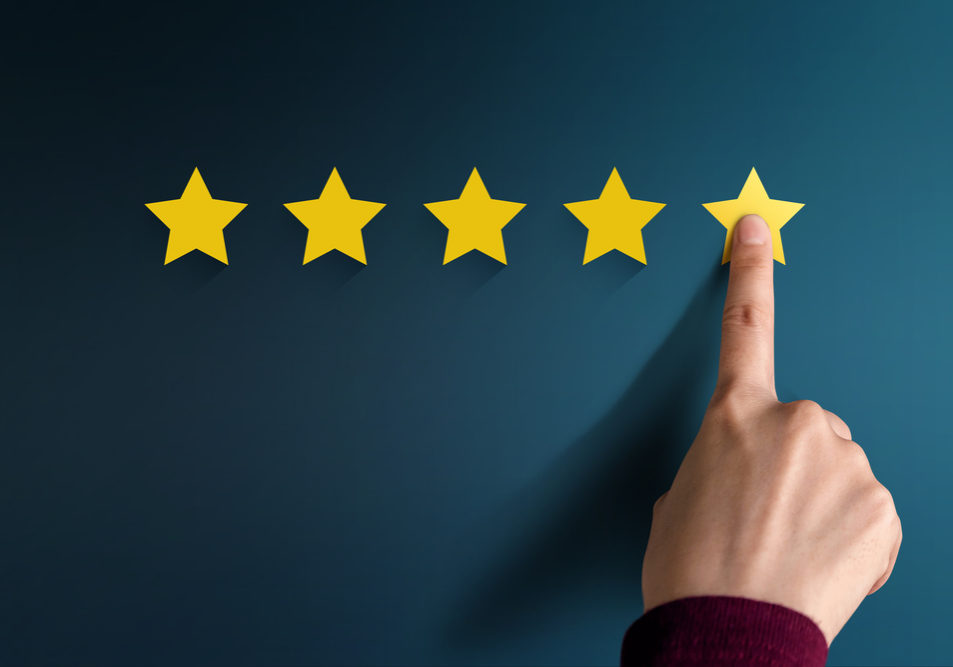 We will maximize your sales with excellent service.
Focused Merchandising Team Driving Sales
Advanced Selling Technology
Sophisticated Order Systems
Planogram Development Tools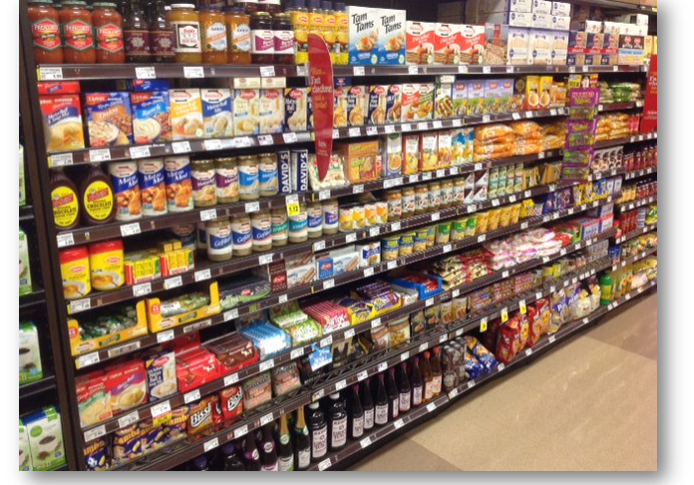 Strongest Brands
Products Across Five Temperatures
Customized Itemization
Customized Selection by Store
No minimum number of stores per item.
We will stock, order and service the right items.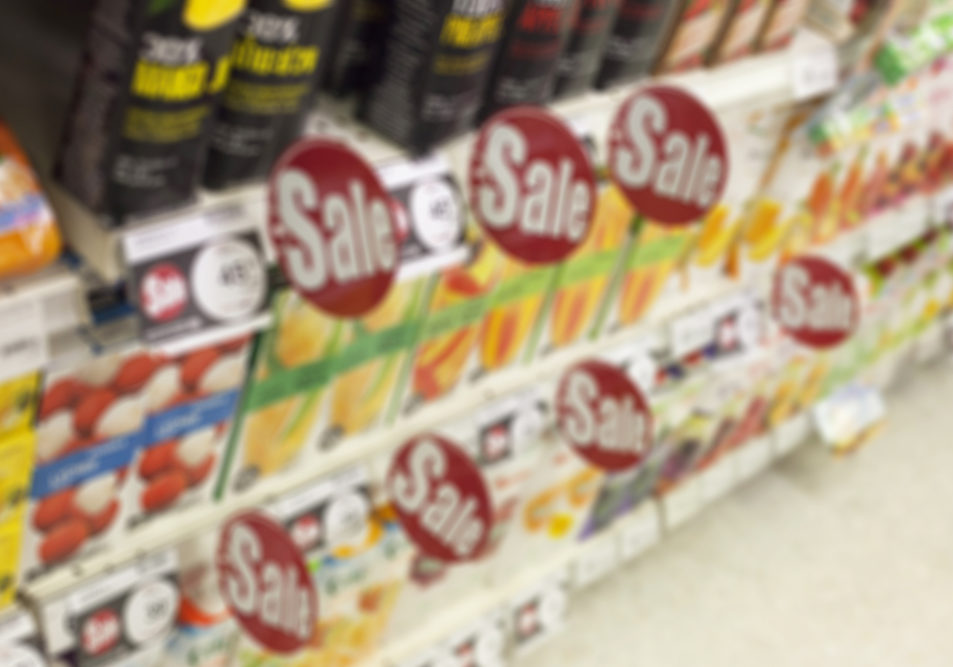 We offer competitive pricing. We buy direct from the source, worldwide.
Our partnerships allow for frequent and effective promotion.
Our knowledge of the consumer allows us to offer the appropriate products and promotions at the right times, in the right seasons – for holidays and every day.
Get in Touch With Us
Solve your business's need for a well-stocked line of Kosher specialty items in California by contacting us today.
Contact Us